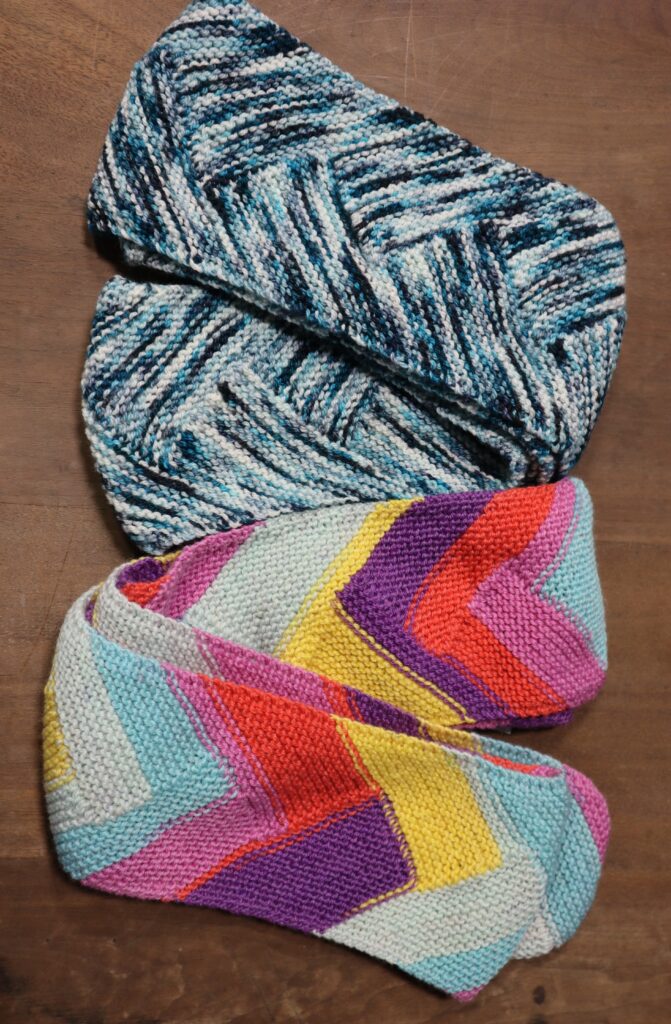 We are so pleased to have Jan Roth Knitting from Vinton at our shop.
Jan has been kind enough to set up a wonderful display of products in our shop. Come down and take a look at her work. Check out the variety of her offerings on our inventory page! If you don't see the size you need, just let us know and we will get in touch with Jan.
Explore Bobbins & Boards – Custom Quilting and Woodworking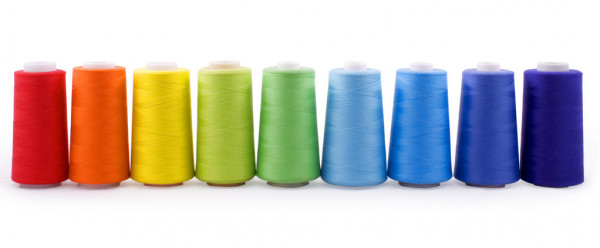 Bobbins is handled by Teri Sellers who works full-time at the shop specializing in long-arm quilting, memory pieces and custom works. Bobbins also offers classes and "sew" days to teach and bring a community of those with similar interests together.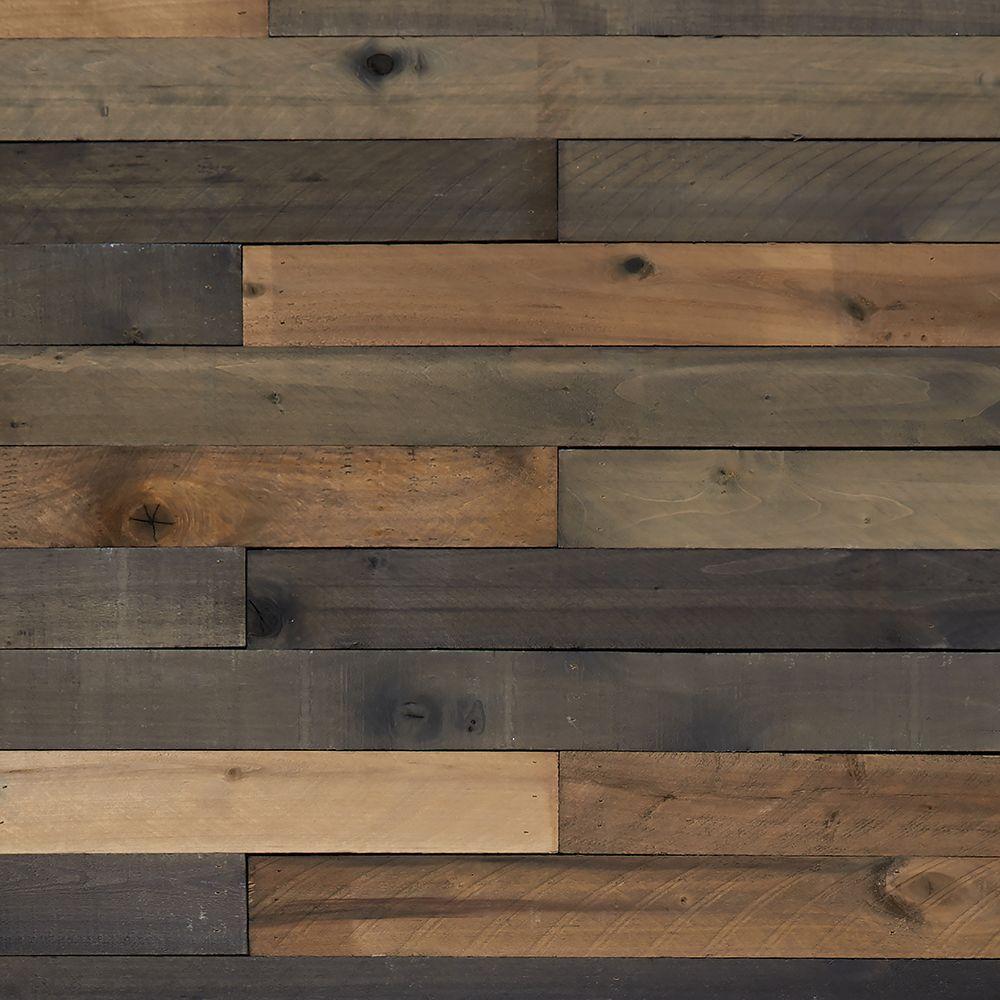 Boards is handled by Darran. He is at the shop most nights and weekends. Darran specializes in custom furniture and woodworking, memory pieces, and re-purposing. Boards also offers a large collection of plans and advice!

Bobbins and Boards is the only U-Haul Dealer in Benton County. We are willing to go the extra mile to service you for all your moving and storage needs. Offering rental units and moving supplies 24 hours-7 days a week.
PROPANE FILLING
Pumped Propane Pricing
| QUANTITY | PRICE PER GALLON | EXAMPLE |
| --- | --- | --- |
| Up to 5 Gallons | $6.00 | Filling your grill tank would be $25 |
| 5 to 15 Gallons | $5.50 | Filling your forklift tank would be $44 |
| More than 15 Gallons | $5.00 | Filling your 100 lb tank would be $120 |
Filling multiple tanks at the same time will be charged the per gallon rate for the entire lot.
Exchange Pricing
| | | |
| --- | --- | --- |
| 20 lb Tank Exchange | $22.99 | You save by exchanging |
| New Tank (with gauge) Exchange | $59.99 | You do not have a tank, but you want one |
Our exchange tanks are guaranteed to be filled to the maximum allowed by law.
The above rates do not include tax.
As much as we would like to do it, we can't always fill your propane tank. Laws and regulations prohibit us from filling tanks that are beyond their certification date, severely rusted, damaged, missing the foot ring, have inoperable valves, etc. If your tank does not meet all of the requirements that we must inspect, we will not be able to fill your tank. We hope you understand.
Come Visit Us!
Located at 903 W. 4th St., Vinton, IA 52349
Give Us a Call or Send Us a Message!
U-Haul
Primary Email: [email protected]
Primary Phone: (319) 472-4858
Alternate Phone: (319) 533-8218
After Hours Number: (319) 558-9507
Already have a project in mind? Book a consultation with Teri or Darran here: