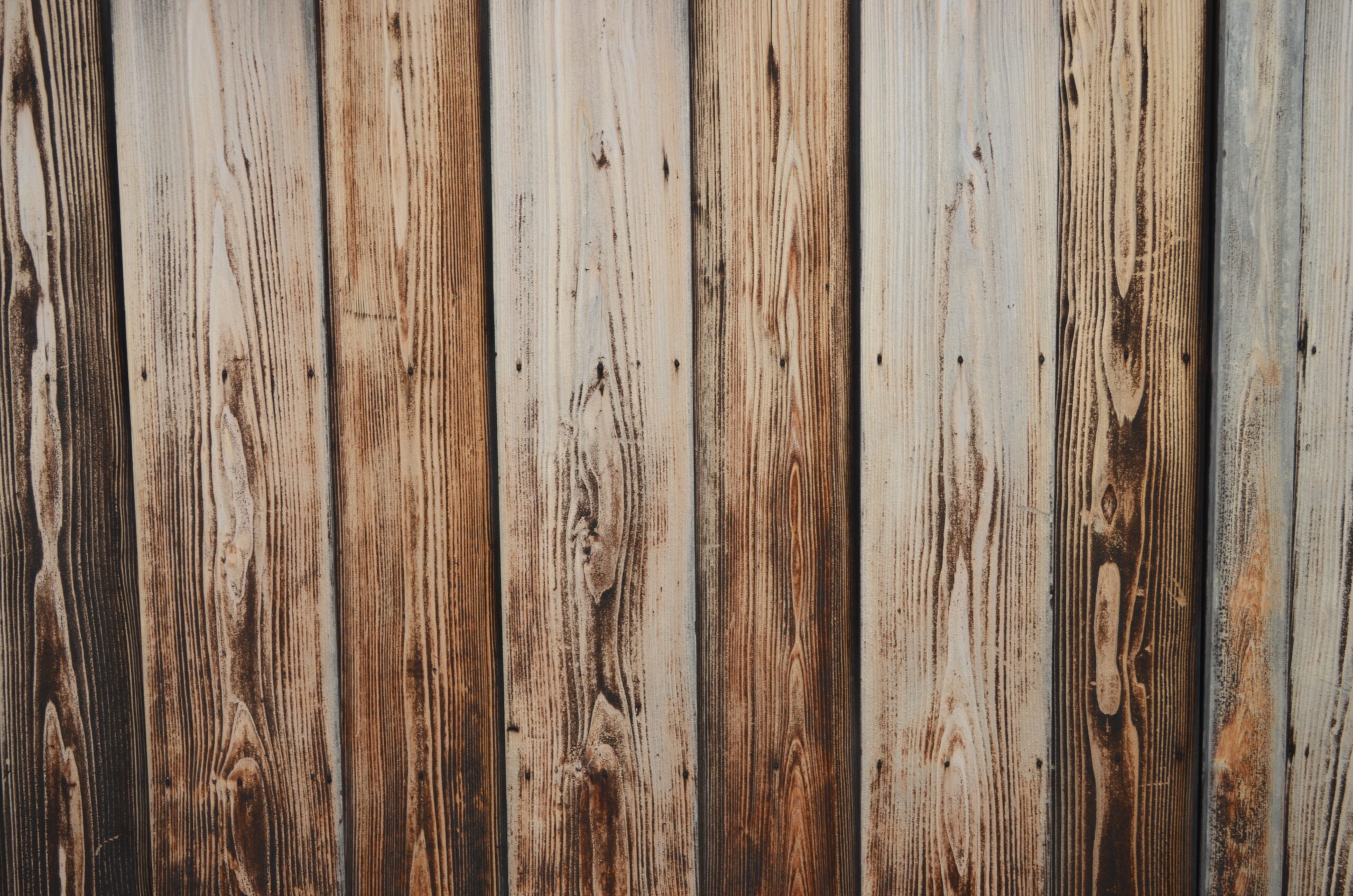 Welcome to Boards
Services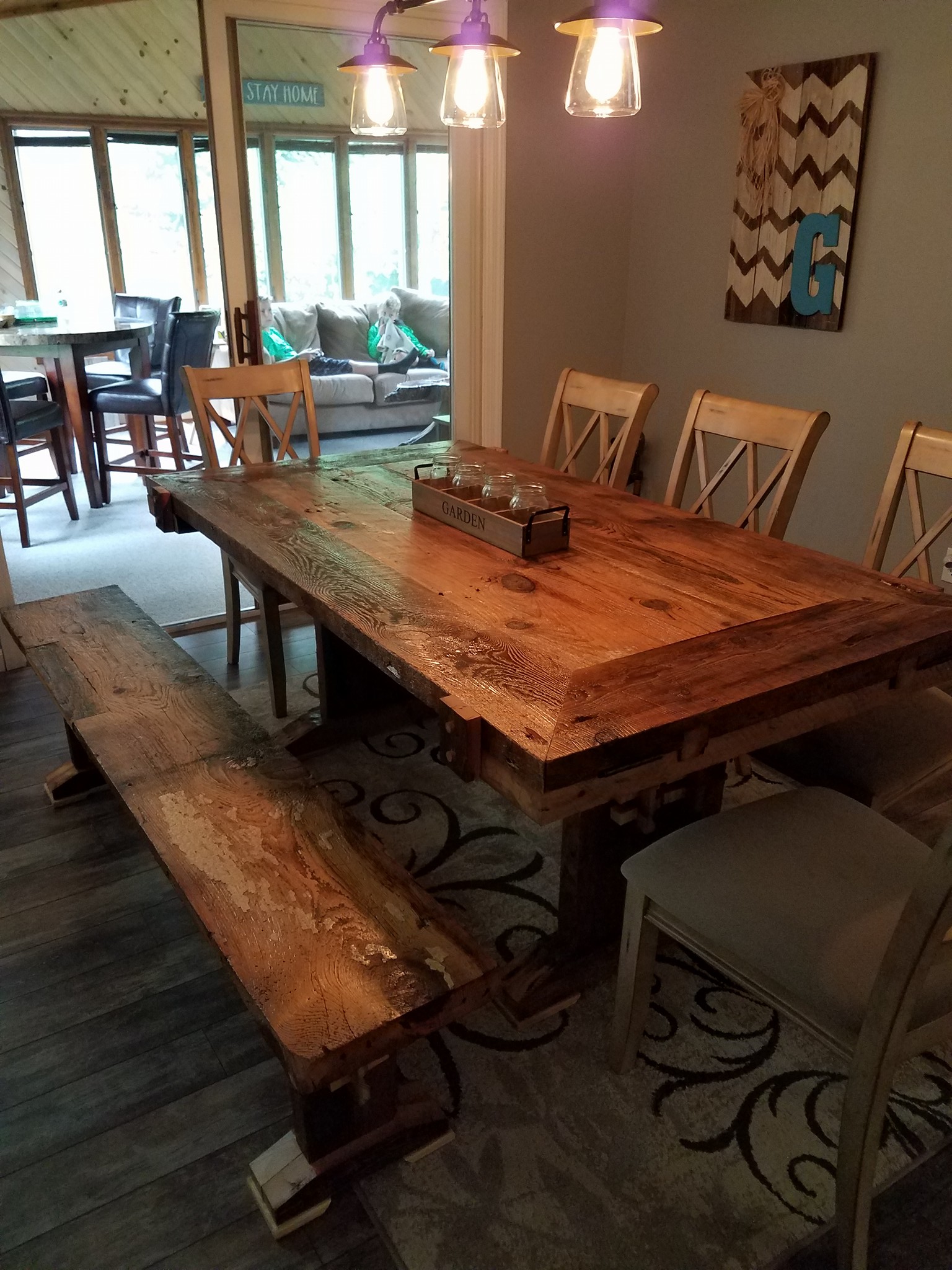 Custom Furniture & Woodworking
Darran specializes in heirloom
woodworking projects. Projects that are made the "old-fashioned" way, made with strong joinery and meant to last generations. He enjoys the natural beauty of wood and prefers to use oils and other natural products to bring out the grain and colors of each species. Don't get the wrong idea that he won't use stain. In fact, he has been pretty good at matching the finish with other pieces already in the home so the new piece will fit right in.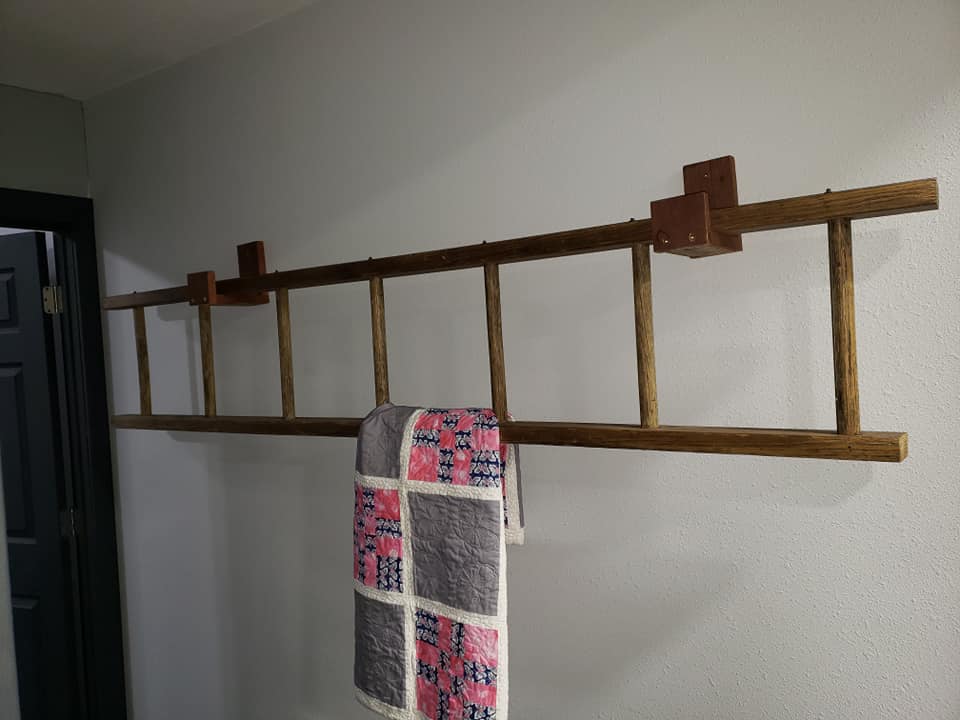 Re-purposing
Darran hates to throw things away. You never know, I might turn that into something pretty cool. Boards has a nice inventory of repurposed barn wood and other vintage lumber. Some of Darran's repurposed projects included: treadle sewing machine end tables and coffee tables, live edge slab tables, treadle sewing machine bathroom vanity conversions, barn wood shelves, salvaged lumber picture frames, and wooden ladder quilt racks.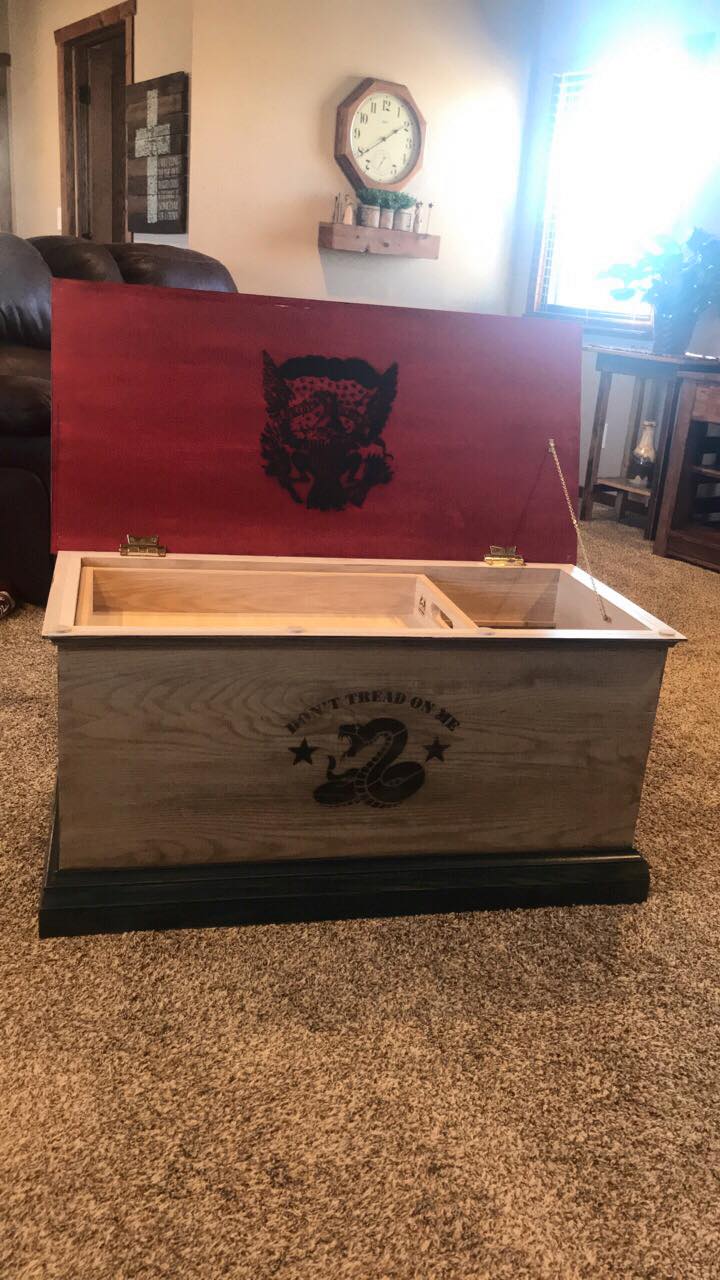 Memory Pieces
Darran has a strong sense of history and honoring those who have gone before us. He has made a number of memory pieces; furniture or other items constructed with material saved from a long-gone grandparents' home or family barn that was destroyed in a storm.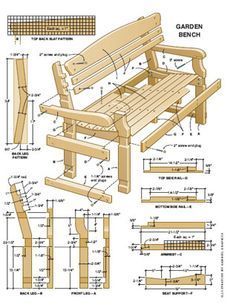 Plans
Although we don't sell plans, we do have a large collection of plans and many back issues of Wood magazine just waiting for someone to be inspired. Did you see something on Pinterest or Amazon that you liked? Lately, most of Darran's projects have started out with, "can you make something like this?" Of course he can, send him a photo or two and he will do his best to build you what you want, with just a little bit of his own touches.
Completed Projects
Have a question or would like to book a consultation? Contact Darran, here: