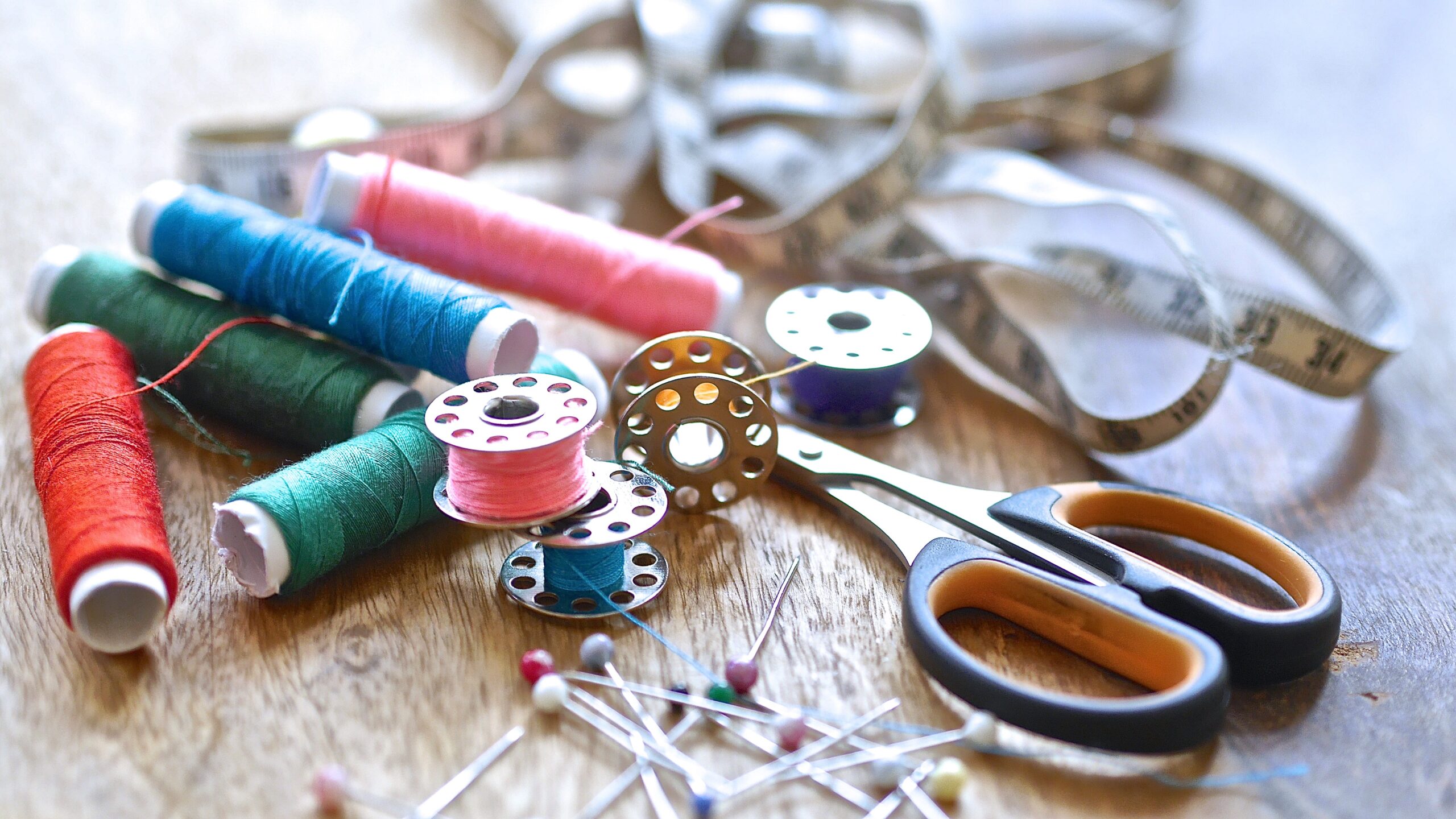 Welcome to Bobbins
Services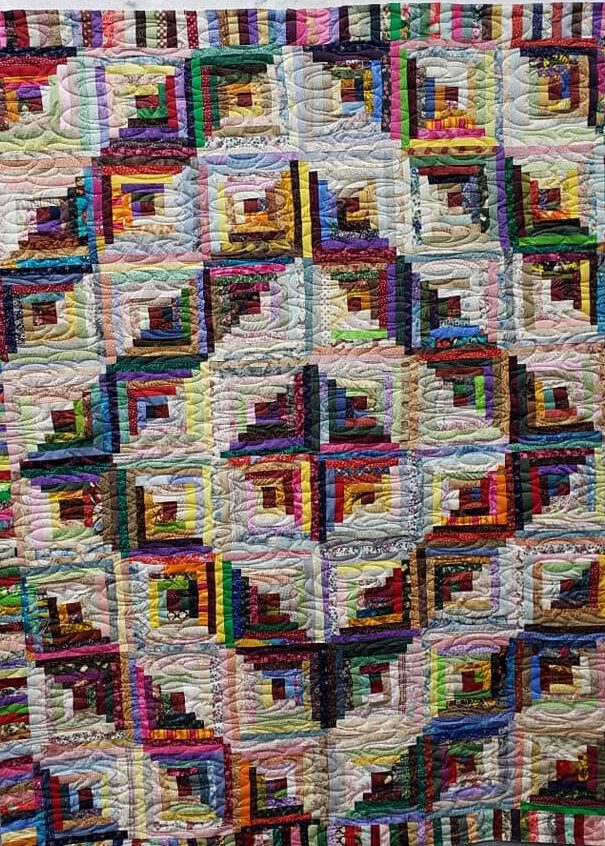 Long Arming
Our long-arm quilter is computerized and we have hundreds, if not thousands, of patterns to choose from. Teri tries to match the perfect pattern based on the maker, the quilt pattern and the story each quilt is meant to tell. Teri also does free-hand quilting but the bulk of our work is done by computer. The machine can handle a quilt as wide as 120" and unlimited length. All long-arm quilting is charged by the square inch based on the complexity of the quilting requested. We do have batting and backing for sale as well. Teri will also sew on and/or finish binding, that is charged by the linear foot.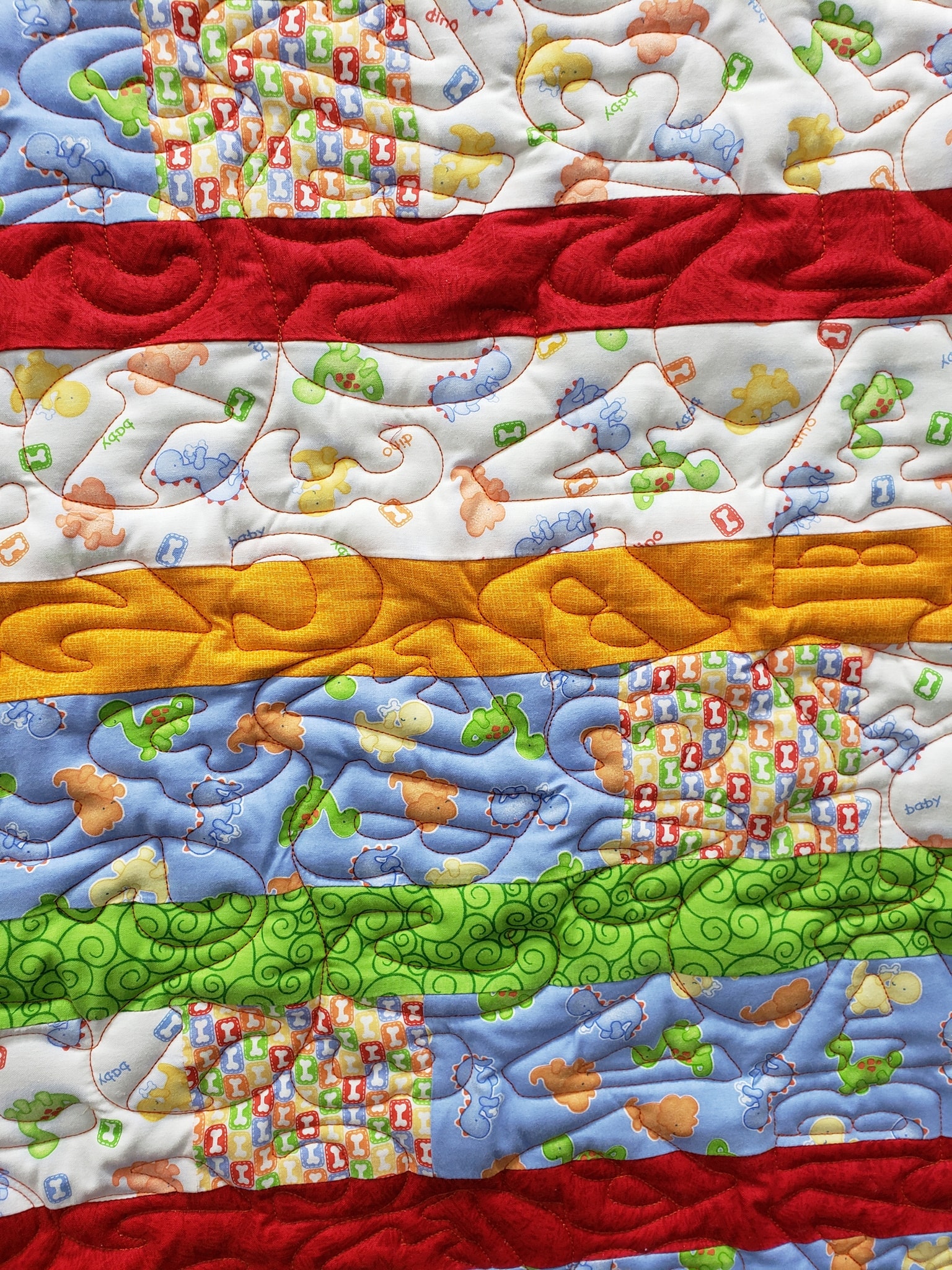 Custom
Did you see something on Pinterest, Facebook, or at a friends house that caught your attention? Come in and sit with Teri. Work with her to help bring your idea to life. All custom pieces are made specially for the individual and Teri will work hard to capture the story you want to tell. Past custom pieces have included: table runners, complete quilts and place-mats.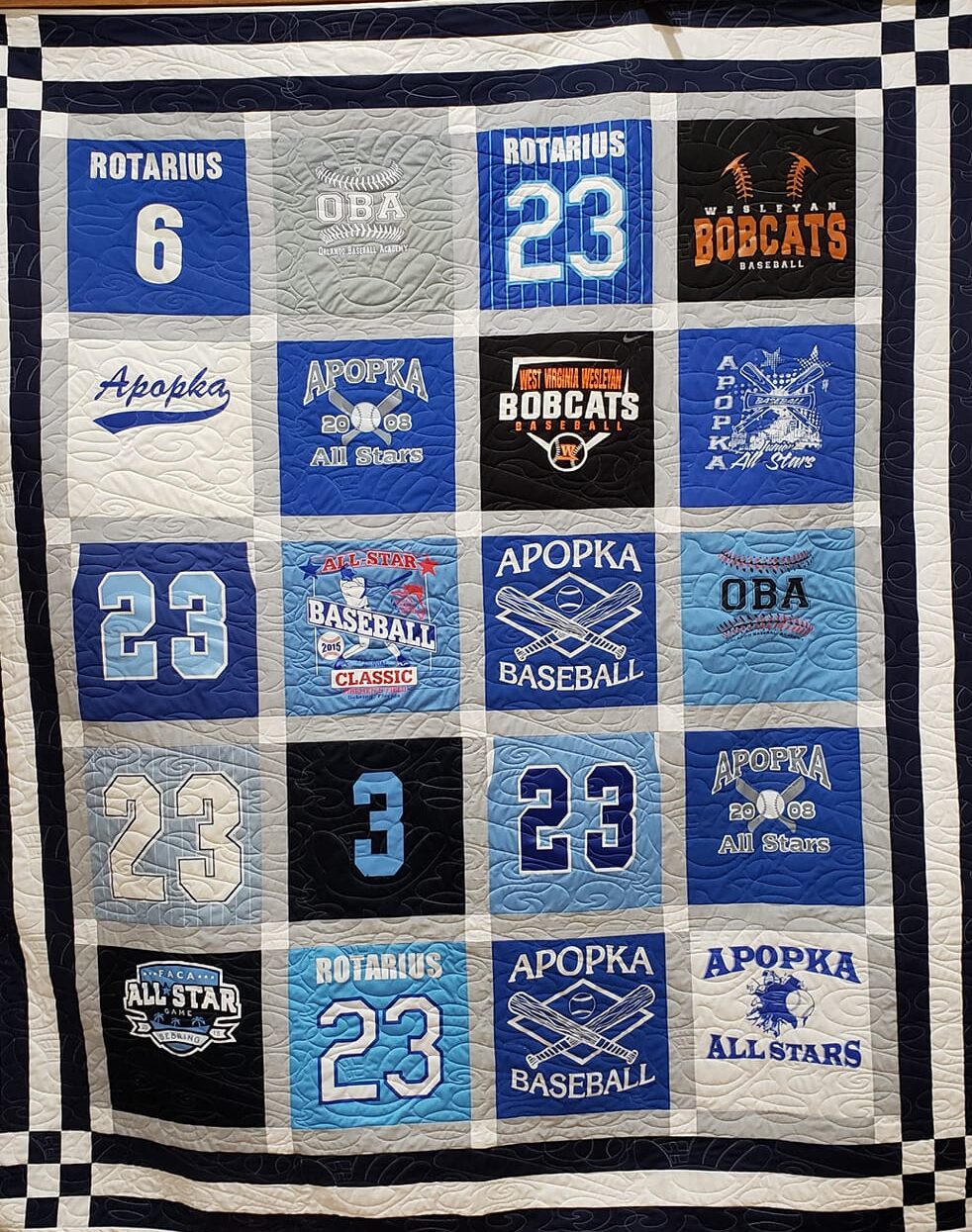 Teri specializes in T-shirt quilts and other memory pieces made from someone's clothing or other material. Some examples of her memory pieces are pillows, baby quilts, and custom pieced block quilts.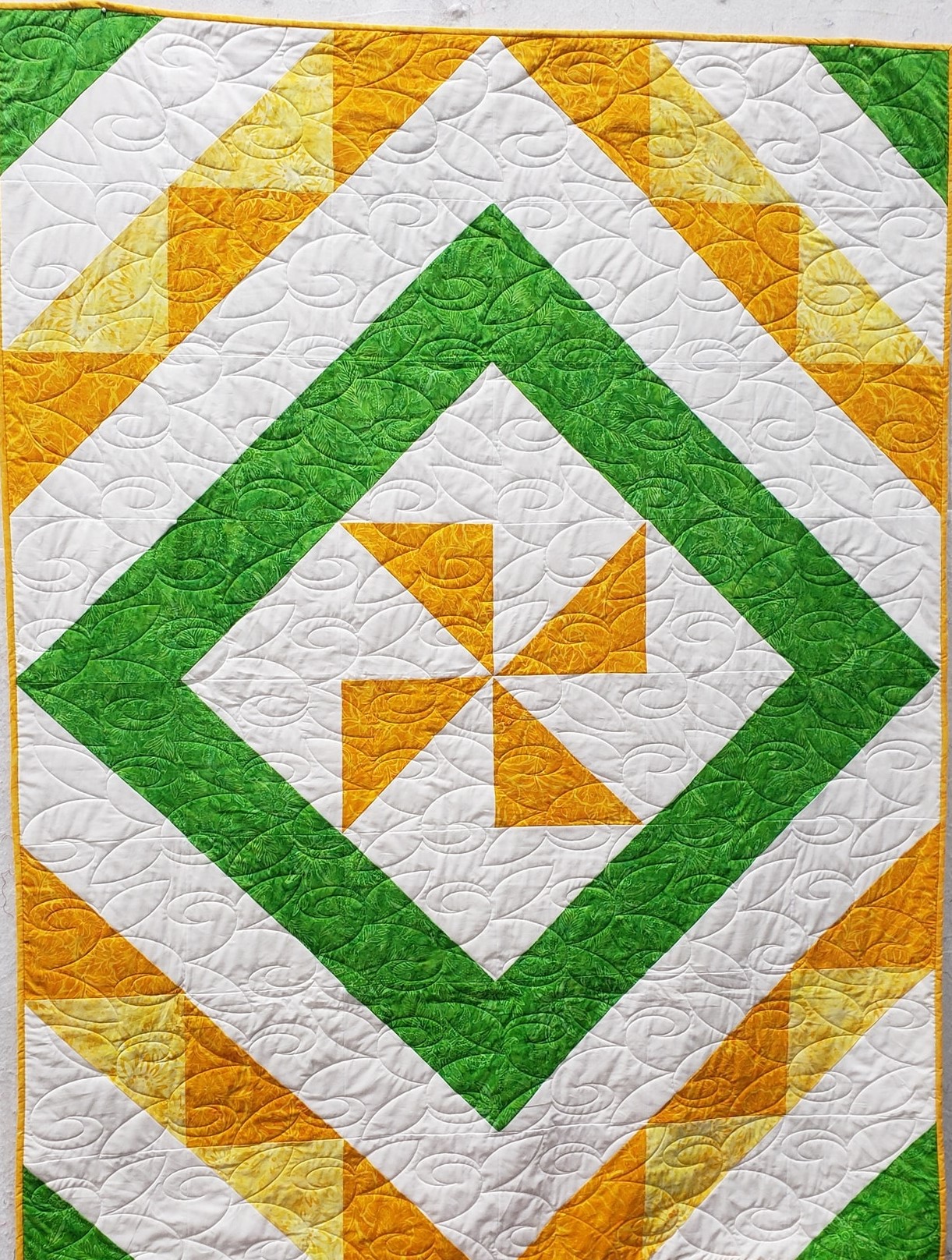 Classes & Sew Days
Want to learn how to quilt or just sit with friends and work on your projects together? Call Teri to set up a date and time.
Completed Projects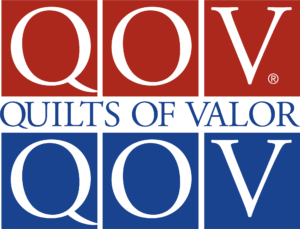 Teri is a volunteer long-arm quilter for the Quilts of Valor Foundation and Bobbins and Boards is a certified Quilts of Valor Quilt Shop.
Completed Quilts of Valor
Upcoming Events/Deadlines
No current events or deadlines
Have a question or would like to book a consultation? Contact Teri, here: