Bobbins and Boards is the only U-Haul Dealer in Benton County. We are willing to go the extra mile to service you for all your moving and storage needs. If you use the U-Haul 24/7 Truck Share app, you can reserve, pick up and drop off a truck at any time, just like the title says, 24 hours – 7 days a week.
Services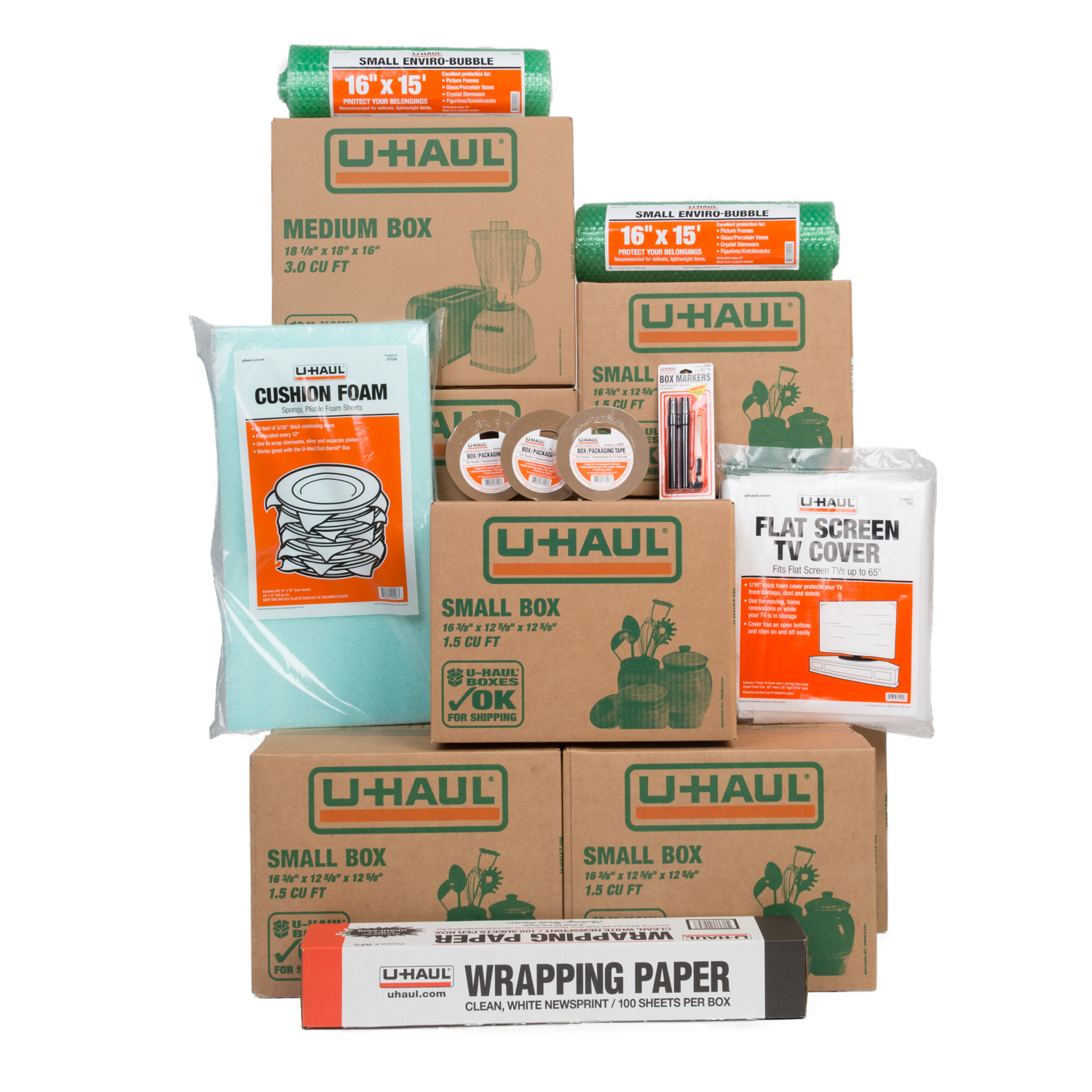 Moving Supplies
A vast majority of moving supplies is available. From boxes in every size to the tape to securely seal them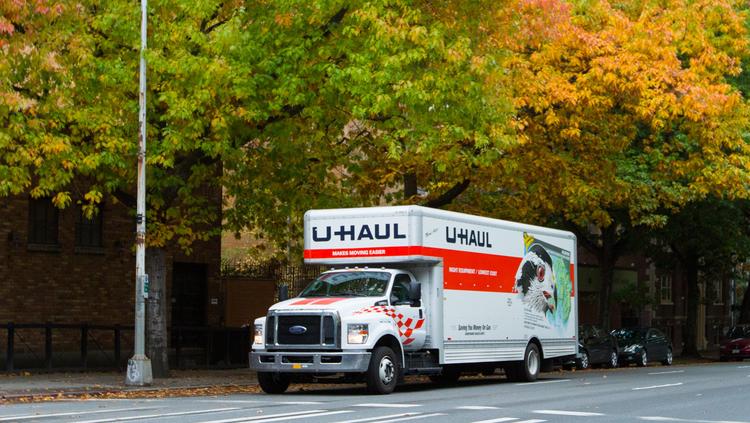 Rental Units
U-Haul has a large selection of equipment to meet most moving needs. Bobbins and Boards will try to have the most popular sizes of trucks and trailers in stock on our lot for when you might need them. If we don't have it, let us help you make a reservation and U-Haul will get you what you need. In certain cases, we would be willing to bring the equipment you need to Vinton so you don't have to get it from another
dealer.
Learn more about what U-Haul has to offer at:
For more information or to book a rental unit, fill out this form:
Or give us a call:
Primary Phone: (319) 472-4858
Alternate Number: (319) 533-8218
After Hours Number: (319) 558-9507